PGES's code Practice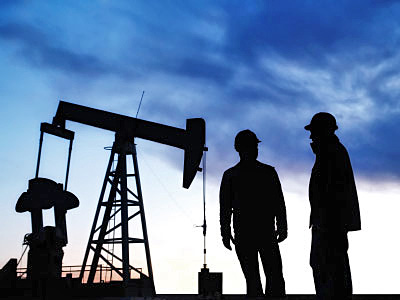 PGES's Health, Safety, and Environment Management System (HSE MS) is a structured approach to achieving our HSE goals, objectives, and targets, and managing the HSE risks associated with our business.
 expectations and standards which we set for ourselves.
Therefore, to be properly aligned, PGES's Health, Safety, and Environmental Protection Policy requires that a systematic approach shall be applied to HSE management in order to achieve this endeavor.
PGES's Statement of General Business Principles (SGBP) and the PGES's Code of Conduct describe how we conduct our business in terms of the fundamental
PGES's HSE Management System provides this systematic and structured process for continual improvement in our HSE performance.
It concentrates, using eight (8) management system
processes, on those areas and activities with the potential to have the greatest impact on harm to people and the environment, to cause damage or loss to assets, to cause financial loss, and/or to adversely impact the Company's reputation.
PGES's Health, Safety, and Environment Management System (HSE MS) 2017-18